Consultants addressing the actuarial needs of evolving healthcare exchanges for commercial and government plans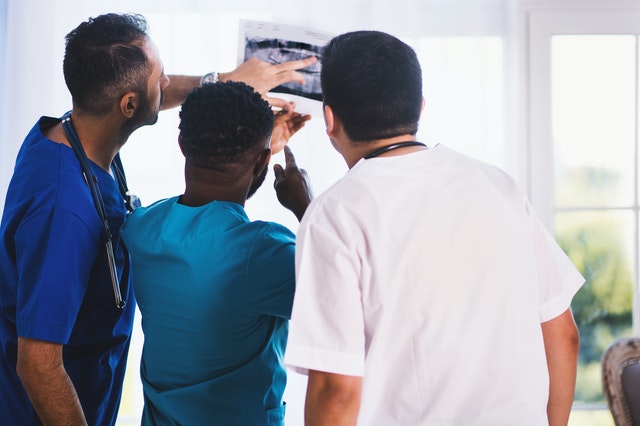 Healthcare Providers
Helping to address ACA-driven needs for intensified risk modeling, episodic payments, reporting and plan / contracts design.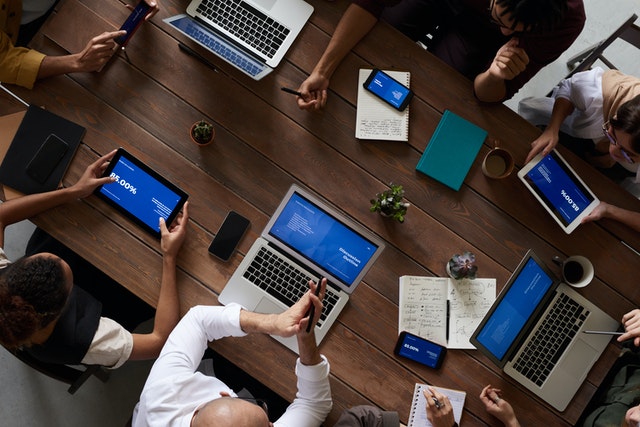 Commercial Health Plans
All facets of commercial health plan consulting. Including reserving / rating and exchange strategies for product design and filing.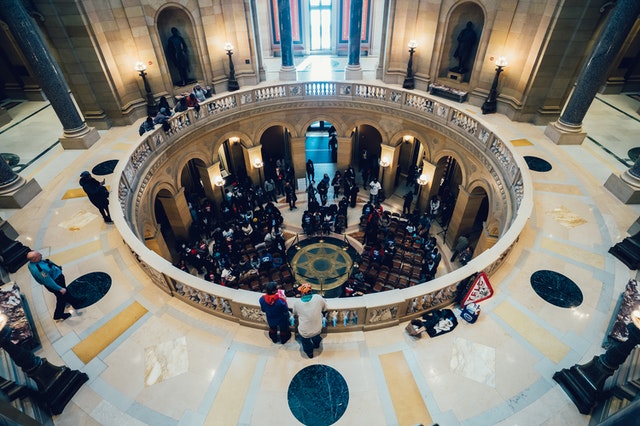 Government Plans
From Medicare / Medicaid bid support and rate evaluation to product design, network configuration and provider risk models.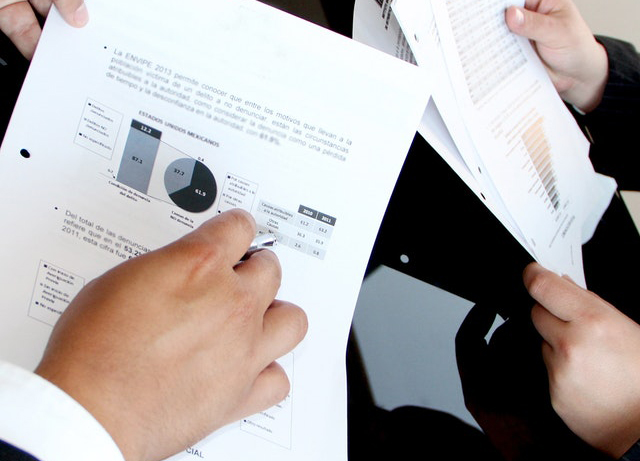 Reserving and corporate actuarial functions.
Along with traditional reserving work — including IBNR, PDR and other major actuarial accruals — Horman Actuarial Solutions performs budget forecasting and financial monitoring. We are also qualified to sign annual statements of actuarial opinion.
Actuarial modeling tools, systems and processes
Aligning populations, projections and profitability
News and Industry Observations