At HMA Solutions, our core knowledge of the healthcare industry is augmented by the advanced mathematical expertise to build custom and ancillary models — along with in-depth legal expertise for regulatory and compliance matters.
A unique synergy driven by solid principals.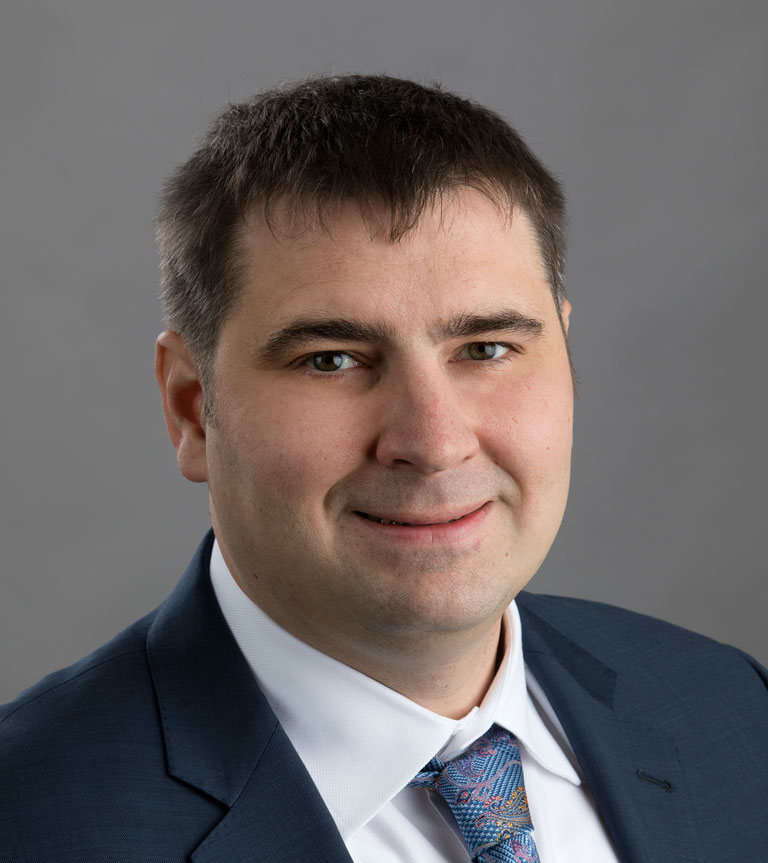 With over two decades of experience in the healthcare and actuarial fields, Peter offers a wealth of expertise to our clients. Having served as Chief Actuary of a multiline regional HMO, prior to co-founding HMA, his specialized capabilities include the ability to build effective inhouse departments — along with the qualifications to sign annual statements of actuarial opinion. In his free time, Peter enjoys gardening, fly fishing, and cheering on the Red Sox.
(857) 204-3836
[email protected]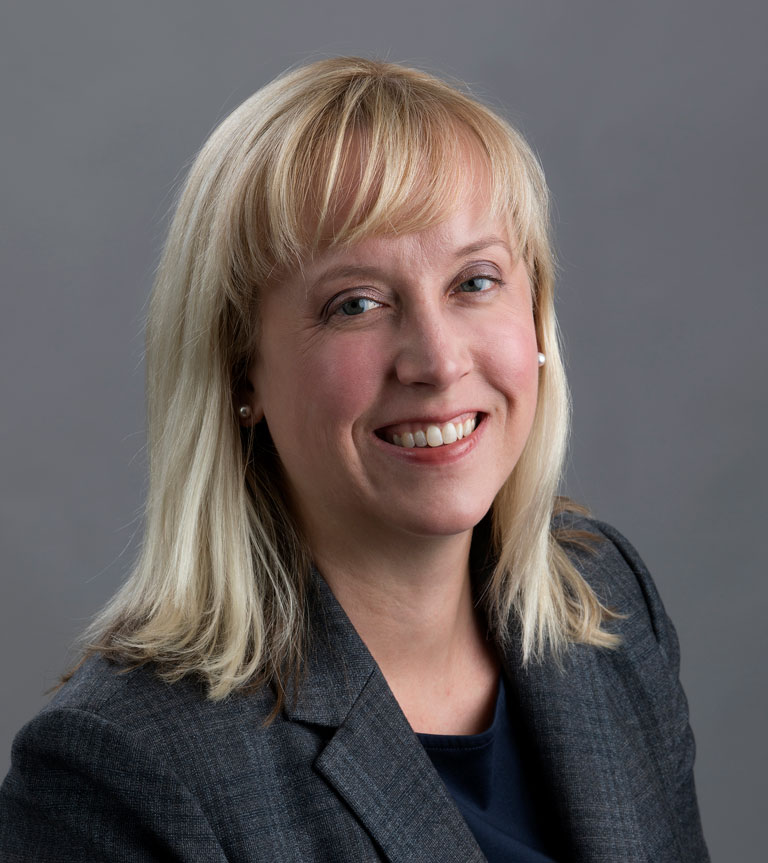 Rachel Horman, Esq.
Rachel's in-depth regulatory and compliance expertise brings an additional dimension to our portfolio of service offerings. Prior to co-founding HMA, she served as a compliance and ACA regulatory consultant for an MCO plan. Serving the regulatory field for more than a decade, Rachel specializes in the development of compliance databases, systems and testing plans/processes. In her free time, Rachel enjoys skiing, reading, and volunteering at her childrens' schools.
(617) 415-3021
[email protected]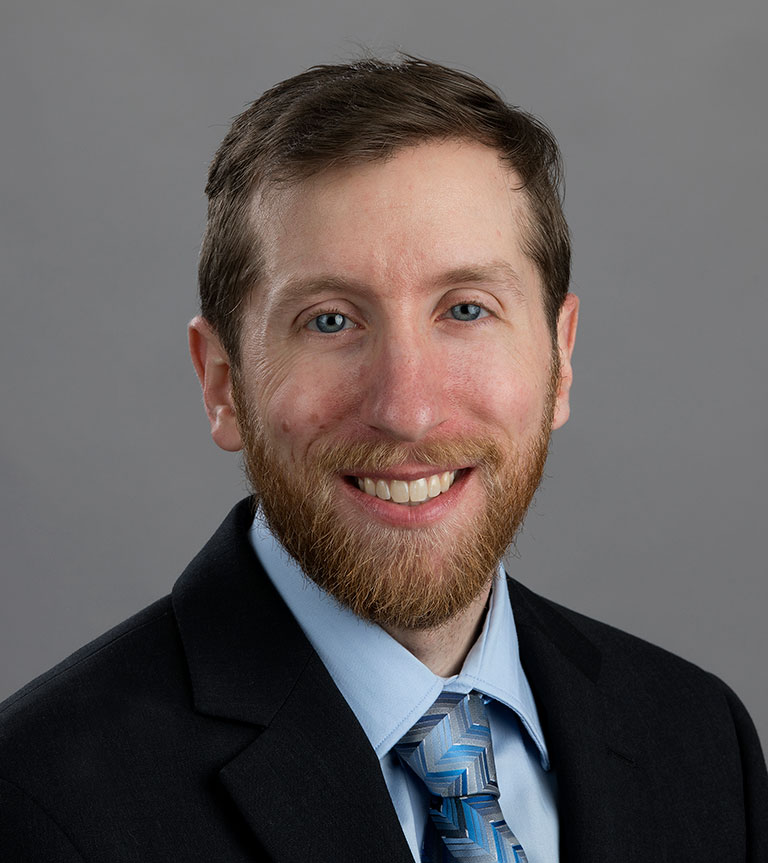 Benjamin Johnson
Leveraging his background in Aeronautical and Mechanical Engineering to enter the profession five years ago, Ben is on the cusp of becoming a credentialed actuary. Having led a successful mathematics tutoring business, he is now a well-rounded Senior Actuarial Analyst — building complex reserving models, assessing provider risk contract results, and supporting rate development review. In his free time, Ben is an avid outdoorsman and hockey enthusiast.