Complex models and tools for actuarial analysis — with a robust and voluminous set of features — are often overkill for a smaller or mid-size healthcare insurer. At HMA Solutions, our focus is to develop applications that are tailored to the lines of business and populations you serve. While fine-tuning them to integrate effortlessly with processes and workflows that are already working for you.
The what-if power of our HMA Plan Pricing Model:
Reserving and corporate actuarial functions.
Case in point, the HMA Plan Pricing Model provides a flexible and intuitive way to develop pricing that is both competitive and profitable — while accommodating your need to benchmark key cost and utilization factors. Its ability to augment and fine-tune data output for macro and micro analysis includes:
Combine your plan's internal data with outside data sources
Select specific populations, subpopulations, and service category groupings
Enter what-if variables to help project the effect that modifications in plan parameters and population composition could have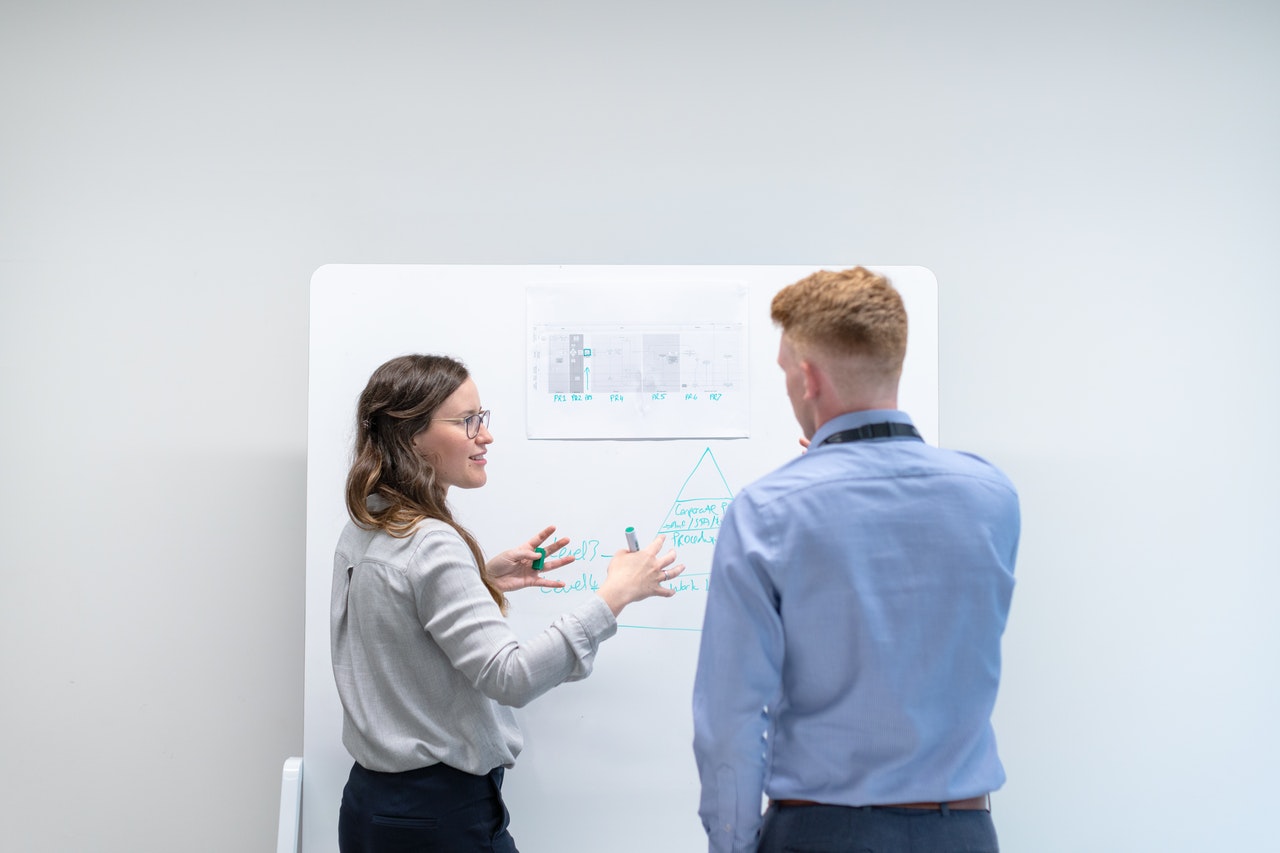 Custom solutions to address any business requirement.
We're adept at codifying our expertise into a set of incisive actuarial models and tools, including rating engines and applications for reserving/ forecasting. Solutions based on the same models and tools we use in our consulting work.